Experience. Passion. Skill.
an advocate
you can rely on
EMPLOYMENT LAW & CIVIL RIGHTS ATTORNEY SERVING COLUMBUS, OHIO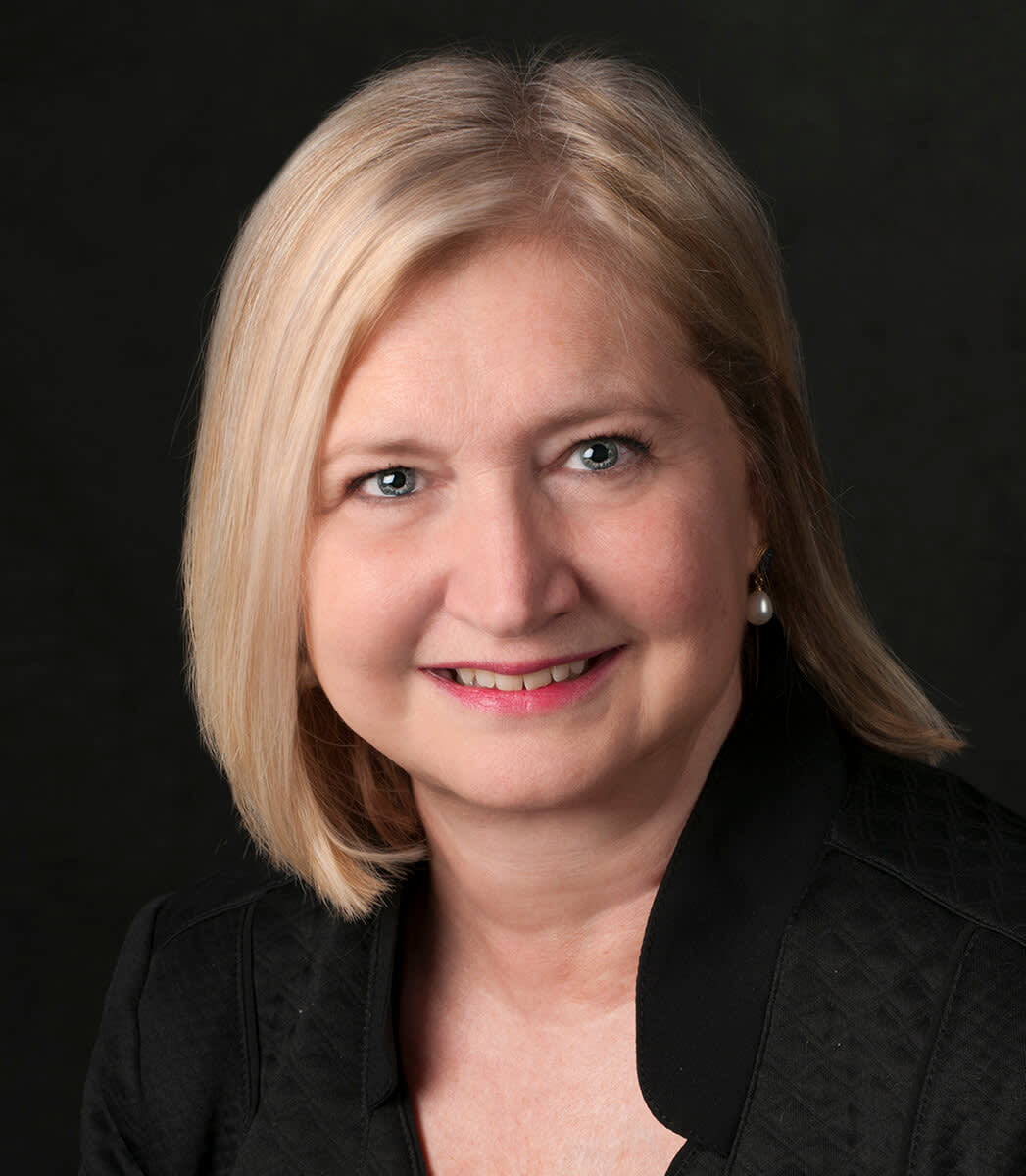 EMILY LEWIS
ATTORNEY AT LAW
I earned my J.D. from Detroit College of Law in 1984 and opened my own firm in 2002. Using my decades of experience, I have successfully represented hundreds of clients in labor and employment law and other legal matters throughout Ohio.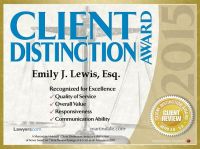 Client Distinction Award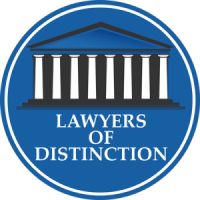 Lawyers of Distinction

Women In Law Award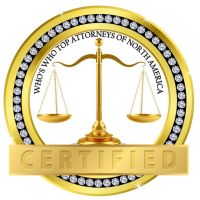 Top Attorneys of North America
PASSION & EXPERIENCE MATTER
My firm represents workers and companies, as well as individuals facing legal matters involving education, schools, and the government. As your attorney, I call upon my passion for advocacy to represent you with the focused care you deserve. Reach out for a free telephone conversation with me if you are located in Columbus, Ohio or beyond today.
WHY CHOOSE THE LAW OFFICES OF EMILY LEWIS, LLC?
Proven Results
I'm regarded as a top employment law attorney in the community, by clients, and other professionals in my field. My approach is distinct and my proven track record of success speaks for itself. Reach out now for the experience you deserve.
Client-Centric Approach
I put my clients first. Delivering the dedicated, attentive representation you deserve is my priority. Through collaboration and open communication as we work through your case together, I aim to create a comprehensive strategy for your matter that values your goals.
Open Communication
I pride myself on open, honest, and swift communication with my clients. When you call my office to discuss a legal matter, you get me, Emily Lewis. I take each call personally. Contact me today in Columbus, Ohio, and let's go over your legal matter.
I suspected that my dismissal was in the works after a sudden disability impacted my performance and necessitated a longer absence from my job. They had offered me to resign with severance pay which was pittance. I contacted Lewis Law, and met with Ms. Lewis personally who was able to alleviate my fear about going to bat with my employer. In helping me understand the process, Ms. Lewis won half the battle. The other half was her moving forward with negotiations regarding workplace and employment accommodations. She kept me informed of each step in her saving my job. My experience was very pleasant, extremely quick, and worked out in my favor.
Emily and her team surpassed my expectations... This legal eagle is not afraid to speak up and fight for you.
She is highly experienced in employment law, having represented clients working for major firms in the Columbus market.
Emily is a wonderful attorney and will definitely deliver when representing her clients. She is thorough and a real straight shooter. If you are in a position of needing legal representation during what must be a stressful time and difficult situation, Emily is the person that can get the job done. I very highly recommend her and could not imagine selecting a better attorney. Thank you Emily for protecting my legal rights.
I cannot thank Emily enough for everything she accomplished for me regarding my unlawful dismissal. Her knowledge and expertise combined with her understanding of this difficult time in my life, helped me regain my equilibrium and trusting her implicitly. Over the course of my case, she engaged me in regular communication and feed-back. Needless to say, that she resolved my case much to my satisfaction and will remain my preferred employment lawyer should I ever need one again.
She was extremely knowledgeable and quick to get right to the problem... I wouldn't hesitate to recommend her...
Pursuing Equity & justice
throughout the state of ohio
Since 1984, my firm has represented employees and employers in a variety of employment law and other legal issues, including disability law, discrimination, employee agreements, harassment, litigation wrongful termination, and non-compete agreements.
Under my education, schools and government practice area, I take matters dealing with administrative law, civil rights, IEPs, licensing hearings, special education, state/local/municipal law, student rights, Title IX, and colleges/universities.
Here at the Law Offices of Emily Lewis, LLC, I keep my clients informed every step of the way. My clients never have to guess on the status of their legal matters throughout the process. At my firm, you will never have to wonder if we are on the right track.
Reach out today if you reside in Columbus, Dublin, Franklin County, or beyond. I represent matters throughout the entire state of Ohio. Set up a free phone conversation today to discuss your legal matter.